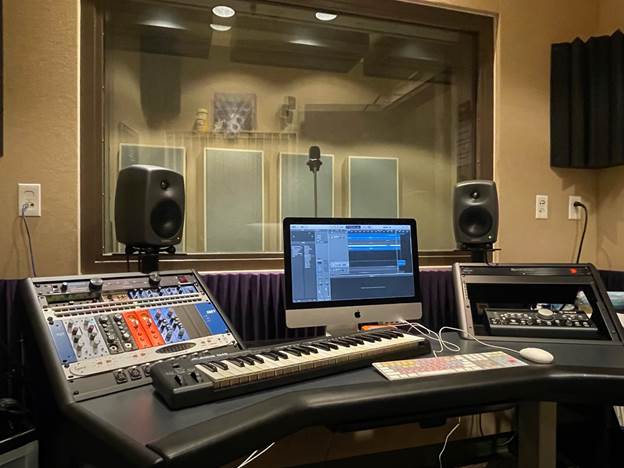 Capturing Perfection: The Power of the Recording Studio
June 3, 2023
The recording studio is an essential and powerful tool in the world of music production. It serves as a creative space where artists, producers, and engineers come together to capture, refine, and enhance musical performances. The studio environment offers a range of capabilities and technologies that contribute to the creation of high-quality recordings and the realization of artistic visions. You can get recording studio rental space. Let's explore some of the key aspects that make the recording studio a hub of perfection.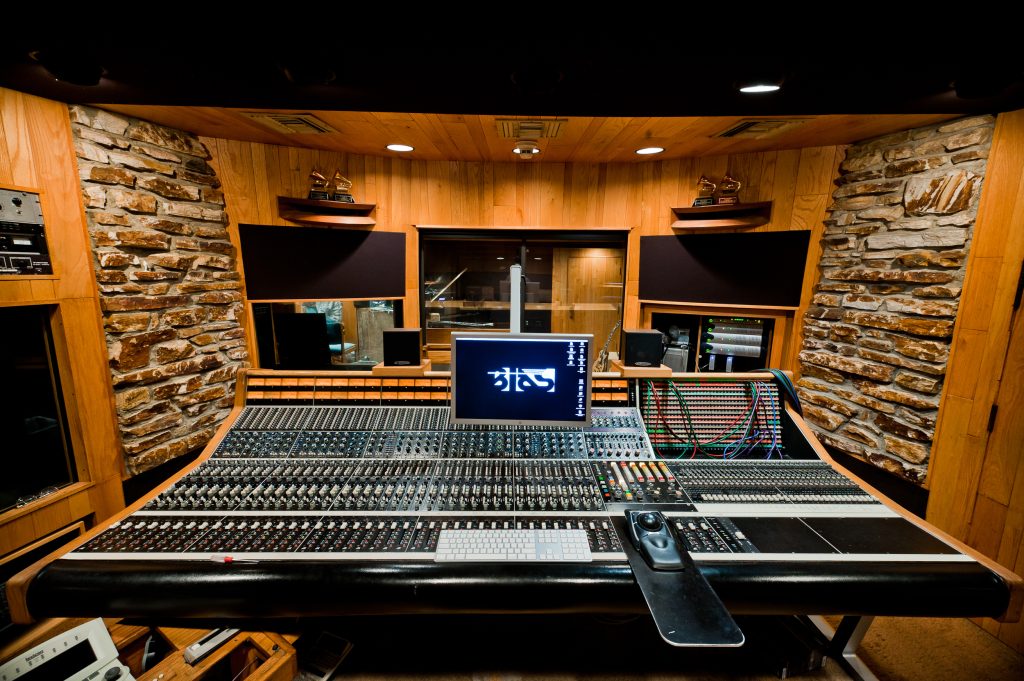 Sound Quality: Recording studios are designed to provide optimal sound quality. The rooms are acoustically treated to minimize external noise and unwanted reflections, ensuring a clean and focused recording environment. The studio's technical infrastructure includes high-quality microphones, preamps, and signal processors, allowing for accurate capture and shaping of sound.
Control and Flexibility: The recording studio offers a high level of control over the recording process. Musicians can perform each part individually, layering tracks and making precise adjustments to achieve the desired sonic result. This level of control enables artists and producers to experiment, refine, and perfect their performances, ensuring that every element of the recording is exactly as intended.
Collaboration and Expertise: The recording studio brings together a team of professionals, including producers, engineers, and session musicians, who collectively contribute their expertise to the recording process. Producers guide the artistic vision, engineers handle technical aspects, and session musicians provide their skills to enhance the performance. The collaborative nature of the studio environment often leads to innovative ideas and creative breakthroughs.
Access to Technology: Modern recording studios are equipped with advanced digital audio workstations (DAWs) and an extensive array of software plugins and hardware processors. These tools offer a wide range of creative possibilities, including precise editing, mixing, and mastering capabilities. The studio's technology allows for detailed manipulation of sound, enabling artists and engineers to achieve the desired sonic perfection.
Iterative Process: The recording studio allows for an iterative approach to music production. Artists can record multiple takes of a performance, compare and evaluate them, and select the best version. This iterative process ensures that the final recording reflects the highest possible level of artistic and technical quality. You can also get recording studio rental space
Attention to Detail: The recording studio environment fosters a keen focus on detail. Engineers use their technical expertise to address issues such as timing, pitch, dynamics, and tonal balance, ensuring that every element of the recording is finely crafted.